Topkapi: recipe module
Topkapi's recipe module allows the management of data files to be exchanged with PLCs: it provides a unique data entry tool for the formatting of these data.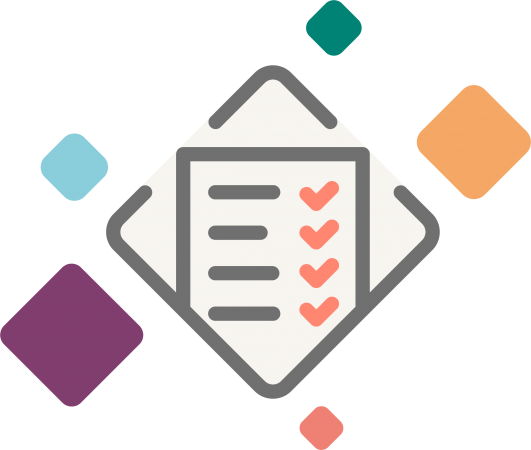 A module dedicated to the management of your set of lockers
In an industrial environment, companies are looking for efficiency and performance in their processes. In this context, having in its SCADA software a dedicated module to manage a set of manufacturing data and optimize the parameterization of the setpoints linked to the PLCs meets these needs. 
 
Topkapi, SCADA software, has an optional recipe module to manage all your manufacturing parameters. Your data files consist of records (recipes) with a certain number of fields (recipe parameters). The data is accessed directly in Topkapi via a dialog box. Your recipes are written globally in the PLCs according to secure procedures in order to guarantee the integrity of your data blocks.
 
More information about the recipe module
Operations
The selection of a graphic object within mimic display, or of a cell within the spreadsheet will open the dialog box, from which it is possible to : 
Select the recipe, the data of which will be displayed on the screen and/or downloaded to the PLC (through a remote command function
Modify, add or delete recipes
Search records including a definite field
The data files are ASCII files with a constant length for records and fields: it is thus possible to use programs external to Topkapi such as spreadsheet, database manager, text editor, etc. for the file generation or updating.
 
Configuration
Easy setup of variables, fields, size, required values, data entry form; no scripts required.
Data types: Text, Integer, LongInt, Float, DCB, Hex, Sub-recipe.
Sub-recipe: enables to invoke a distinct set of parameters inside a recipe. Especially useful for the preparation of manufacturing ranges.
 
Features
Up to 65,000 recipe models per Topkapi application
Up to 1,000 fields for each recipe (+ sub-recipes)
Fields size not limited
Access rights: read only (display) or read/write (data entry)
 
Topkapi: multi-sector software platform
Find out how our SCADA solution meets the needs of your business sector: challenges, functional advantages, business applications, concrete cases of use.
Want to learn more about Topkapi?
Our teams are at your disposal to introduce you to our solution.
Contact us