Topkapi - General overview
Bien plus qu'un logiciel SCADA*
*More than a SCADA software
Multi-sector solution, Topkapi is an innovative software platform that offers much more than the traditional functions of a SCADA software to cover your business needs.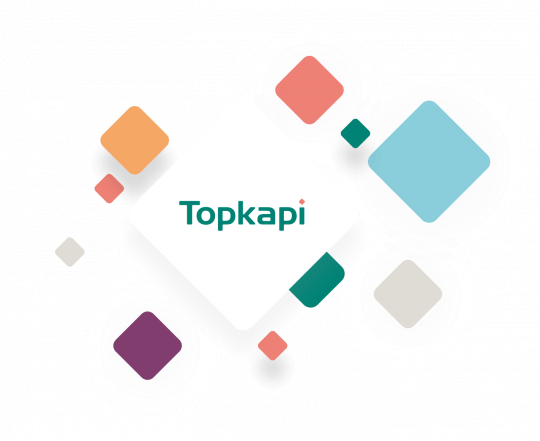 Topkapi: a modular and integrated software platform
Capitalizing on 30 years of experience, Topkapi SCADA software is part of a continuous improvement process to enhance your operational efficiency. In addition to the traditional functions of SCADA software - data acquisition and logging, presentation of information in the form of graphical synoptic diagrams, alarm management - Topkapi is now positioned as a truly open and interoperable software platform. It responds to the current and future challenges of all the business sectors it addresses: mobility, integration with the company's Information System, cybersecurity, IIoT, data intelligence, Big Data or Cloud Computing. 

As an essential and indispensable building block of your Information System, Topkapi SCADA software is a durable solution that preserves your investments over the long term. Upward compatibility, ease of configuration, scalability and wide distribution bear witness to this promise. As a modular and integrated solution, Topkapi adapts to all types of architecture, from the simplest to the most complex, where its processing power can be expressed.
Key assets for your projects
Topkapi is based on values and characteristics that guarantee the success of your projects.
Topkapi: multi-sector software platform
Find out how our SCADA solution meets the needs of your business sector: challenges, functional advantages, business applications, concrete cases of use.
Communicate, analyse, share...
The Topkapi scada software solution is at the disposal of your operational efficiency by enabling you to control the data from your technical installations.
Discover all the key functions of Topkapi