Our vision: our expertise to serve your business
We innovate to meet our customers' expectations and anticipate tomorrow's needs in industrial supervision. We do not outsource our developments to guarantee the quality of our solutions and the best service to our customers.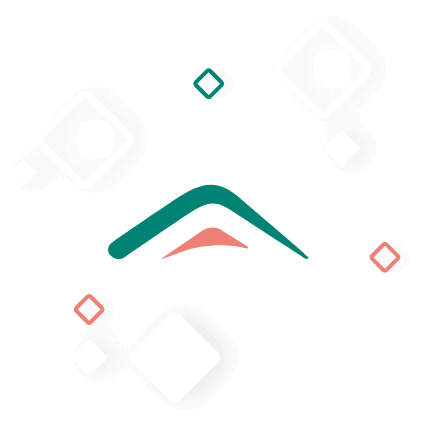 AREAL: deliver a SCADA solution to improve our customers' performance
AREAL is a software publisher at the service of its customers. All over the world, tens of thousands of people in companies of all sizes use Topkapi monitoring software on a daily basis. Equipped with our SCADA software, they manage their technical installations efficiently in order to accomplish their mission without service interruption. Thus, day after day, we support our customers in their business and meet their needs related to technological developments.
Thanks to our historical expertise and the easy parameterization of our SCADA software, Topkapi, AREAL stands out on the competitive SCADA software market. We are committed to making customers autonomous in the deployment of their Topkapi application. Plus, we can count on our distributor and integrator partners to guarantee the best service to our end customers, wherever they are in the world. We are committed to building the loyalty of our network of partners by ensuring a qualitative follow-up and personalized support to help them. Our ecosystem of partners is never alone when dealing with customers; it can always count on the support of AREAL teams.
To always meet our customers' expectations and anticipate their needs, we adapt, invent and reinvent ourselves. At AREAL, we approach the changing world as a multitude of business opportunities.
 
Accompanying you to meet your needs