Topkapi: report module
More than just a report generator, Topkapi's report module extends the possibilities of data processing to the field of Data Intelligence.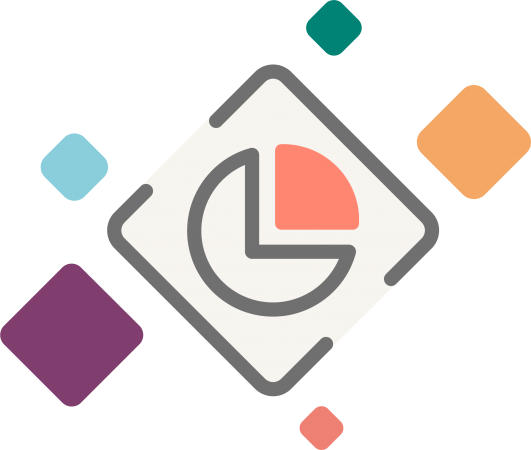 Format and interprete your data: a strategic issue
Operating reports, production monitoring, energy efficiency calculations, drinking water network sectorisation reports, sewerage network self-monitoring reports... Data processing and analysis are strategic for efficient and reactive monitoring of your industrial facilities and equipment.
 
Based on a powerful calculation engine, Topkapi's report module converts raw data into key performance, monitoring and diagnostic indicators. Thanks to Topkapi's integrated and ready-to-use calculation functions, the user can easily :
Formatand analyze your data
Access its operating statistics and key performance indicators (KPIs)
Detecte operating drifts
Anticipate operating problems
Optimize your processes
Share information
 
With its report module, Topkapi SCADA softwarebrings real added value to your operational efficiency with intelligent management of data related to your assets. 
More information on the report module
Calculation details
There are many and varied applications for the calculations :
Running and fault accumulated times
Number of starts and faults
Average duration of a fault or running sequence
Availability rate
Etc.
 
These calculations can be made on different time ranges: 5 mn, 10 mn, 15 mn, 20 mn, 30 mn, 1h, 2h, 4h, 6h, 8h, 12h, daily, weekly, monthly and annually. These periods can be interleaved. 
 
Graphical presentation of data
The results of the calculations made by Topkapi are formatted into layout templates custom-designed by the user to meet specific needs, whether directly in the application's mimic diagrams or freely broadcastable external files. In this latter case, the formats supported are:
Microsoft® Excel®
HTML
TXT
PDF
 
Topkapi's graph module offers many possibilities for data layout in mimic diagrams: for example instant display in the form of bar graphs of summary results for devices selected on-the-fly. The data is calculated over summary periods (hour, day, week, etc.) chosen by the operator. The values can be very easily compared with those of another period, for example the current month versus the same month in the previous year.
 
Topkapi: multi-sector software platform
Find out how our SCADA solution meets the needs of your business sector: challenges, functional advantages, business applications, concrete cases of use.
Want to learn more about Topkapi?
Our teams are at your disposal to introduce you to our solution.

Contact us